Safety Connections, Incorporated
We are Safety Connections, Incorporated. We partner with organizations and businesses to help improve their safety cultures and related programs affordably and effectively. Our results-driven team of advisors can provide on-site training, coordinate and customize your entire safety program, and/or assist with project-based safety needs. We offer on-site safety audits to help identify your culture and program strengths, and create process improvement measures to help achieve your safety goals. We specialize in OSHA training, including OSHA cards and OSHA logs. We want to help you achieve safety excellence.
Remember, life is all about choices.
Daily Motivation
"Results happen over time, not overnight. Work hard, stay consistent, and be patient."
- unknown
Download our Weekly Safety Tip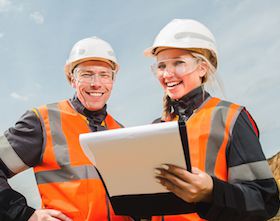 Safety
We offer an array of programs dependent on your industry and needs to help you create a safer workplace.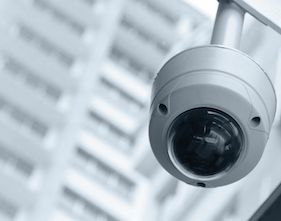 Security
We offer advising on how to limit liabilities and address security concerns.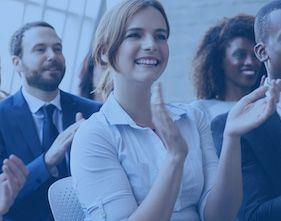 Motivational Speaking
Motivation is one of the hardest challenges for organizations. We can help.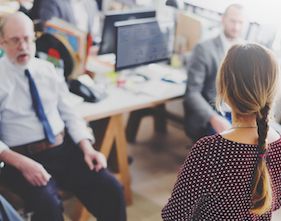 Leadership Training
We provide hands-on coaching and mentoring to create highly effective leaders.

OSHA Certification and Classes
Let our highly trained advisors provide your organization with an outside perspective of OSHA compliance issues. We offer OSHA 10 & OSHA 30 hour certification programs.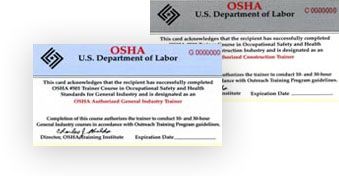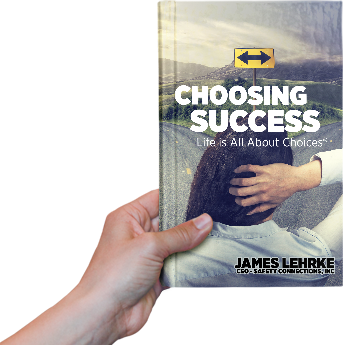 "Safety Connections has been responsible for our monthly inspections, annual safety training, CPR, and blood-borne pathogen certification. Safety Connections has provided us with a great deal of support and direction with a down to earth and compassionate approach. Safety Connections is responsive, easy to work with, and communicates well. "

Nancy Walker
Kain Energy Corporation.
"We at Arch Electric have changed our culture since collaborating with Safety Connections. The safety of our employees has always been our #1 priority and, with Jim and his team, we have continued to strengthen our safety procedures. Through education on and off the job site, we have been able to hold our team members to higher safety standards and practices."

Name
Arch Electric
"Jim Lehrke of Safety Connections has been instrumental in our greatly improved safety performance. His unique, tenacious style and "top-of-mind" philosophy, combined with his practical methods, have made a world of difference at Willman Industries. We have a safer workplace as a result of working with Safety Connections. I recommend Safety Connections to any company that wants to have a safer workplace."

Todd Willman
Willman Industries